IPD and ABB offer superior protection for power distribution with the range of
Type A, Type F and Type B Residual Current Devices (RCDs).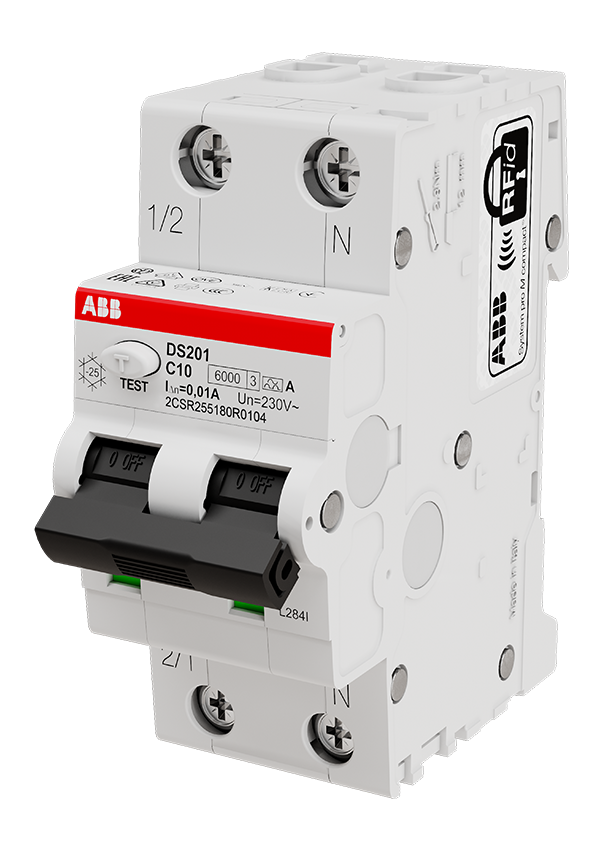 RCD's provide protection against leakage current by having the ability to detect an imbalance of electric current. Once the detection is made, the electrical system is tripped to reduce the risk of serious injury or death.
FEATURES

Easy to install

Complies to Standards

Space saving

Specialist application covered
ONE RANGE,
MANY BENEFITS
There have been some recent changes made to AS/NZS 3000:2018, and IPD in partnership with ABB is ready to help you through the transition from Type AC RCDs to Type A.
SELECTING A RCD FOR YOUR APPLICATION
Individual applications will require a different type of RCD to make sure you have the ultimate protection for people and equipment.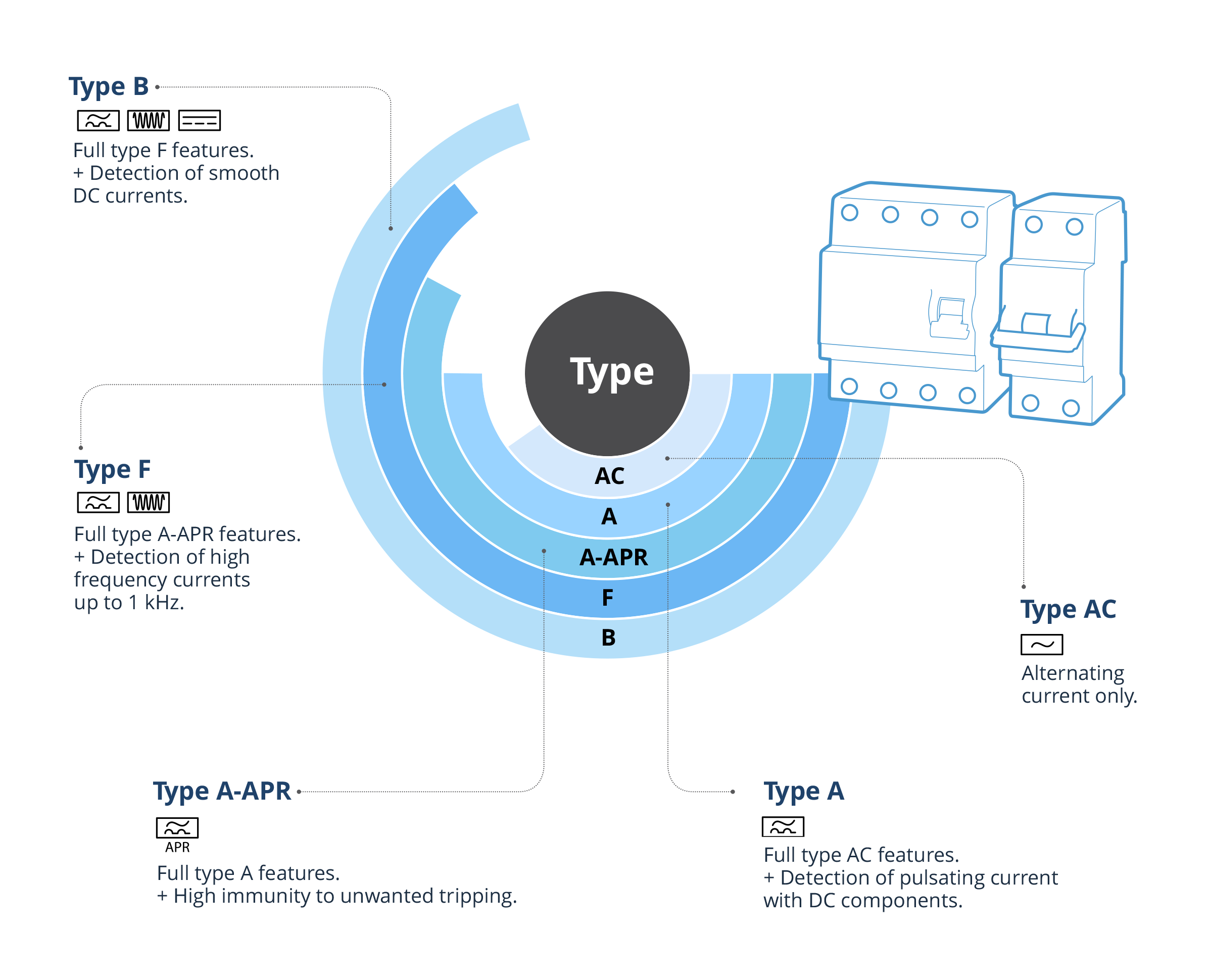 REQUIREMENTS FOR RCDS IN VARIOUS APPLICATIONS
Installation of RCDs across all residential, commercial, and industrial applications is required by law in accordance with the installation requirements in the AS 3000 standards. IPD's expert team will help you select the correct RCD required for your application.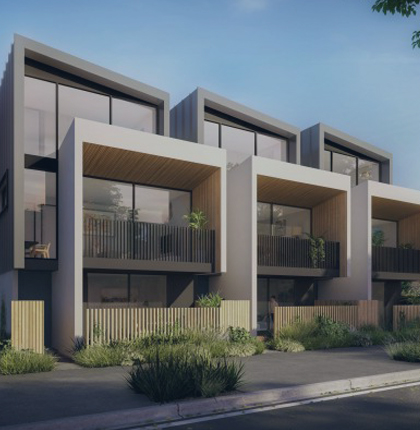 Domestic & Residential Installations
All domestic and residential applications within Australia are required to have an RCD installed with a maximum rated residual current of 30 mA for all subcircuits.

Example of domestic and residential applications include houses, townhouses and granny flats.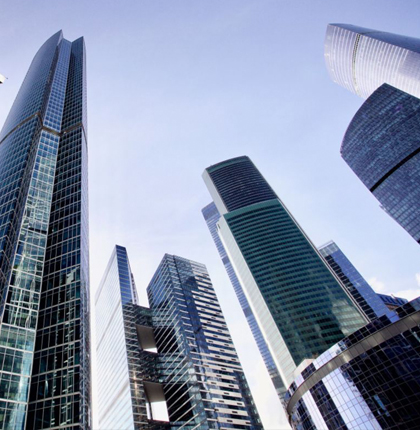 Commercial & Industrial Installations
According to AS 3000, all Australian commercial and industrial applications must have an RCD installed with a maximum rated residual current of 30 mA for a final subcircuit rated 32 A or less, for example circuits supplying socket outlets, lighting, and direct-connected hand help equipment.

Example of commercial and industrial applications include shopping centres, factories, warehouses, apartments, and office buildings.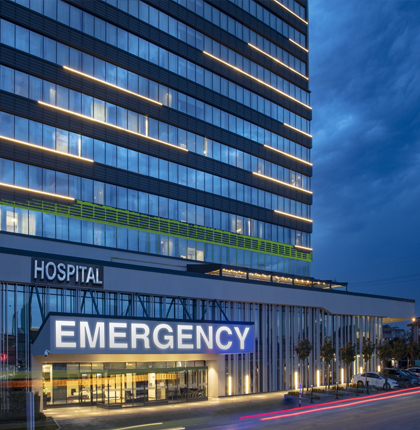 Hospital & Medical Facility Installations
Due to the nature of a hospital or medical facility where people are regularly connected to equipment connected to direct power, the Australian standards require a 10 mA RCD to be installed to provide additional protection for people.

Other applications where 10 mA RCDs are recommended for installation include veterinary clinics, childcare centres and schools.